Innovative, Efficient and Elegant...

Despite its small body, the mouflon, which likes to be at heights, has a nature-defying appearance with its crescent-shaped horns. The lines of GÜNSEL B9, starting from the headlights and continuing to the cabin, reveal an upright stance like the horns of the mouflon. It has a road-defying stance with its strong shoulder lines on the side.

GÜNSEL battery pack, the heart of GÜNSEL B9, is designed and manufactured in the Turkish Republic of Northern Cyprus.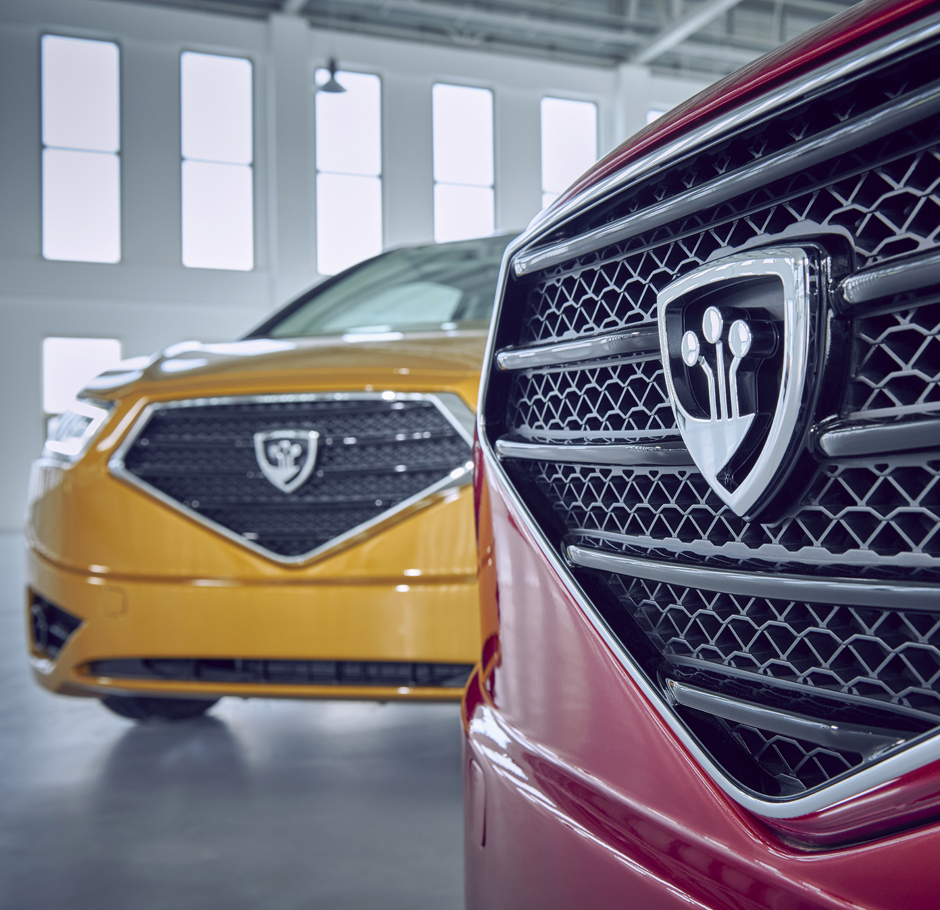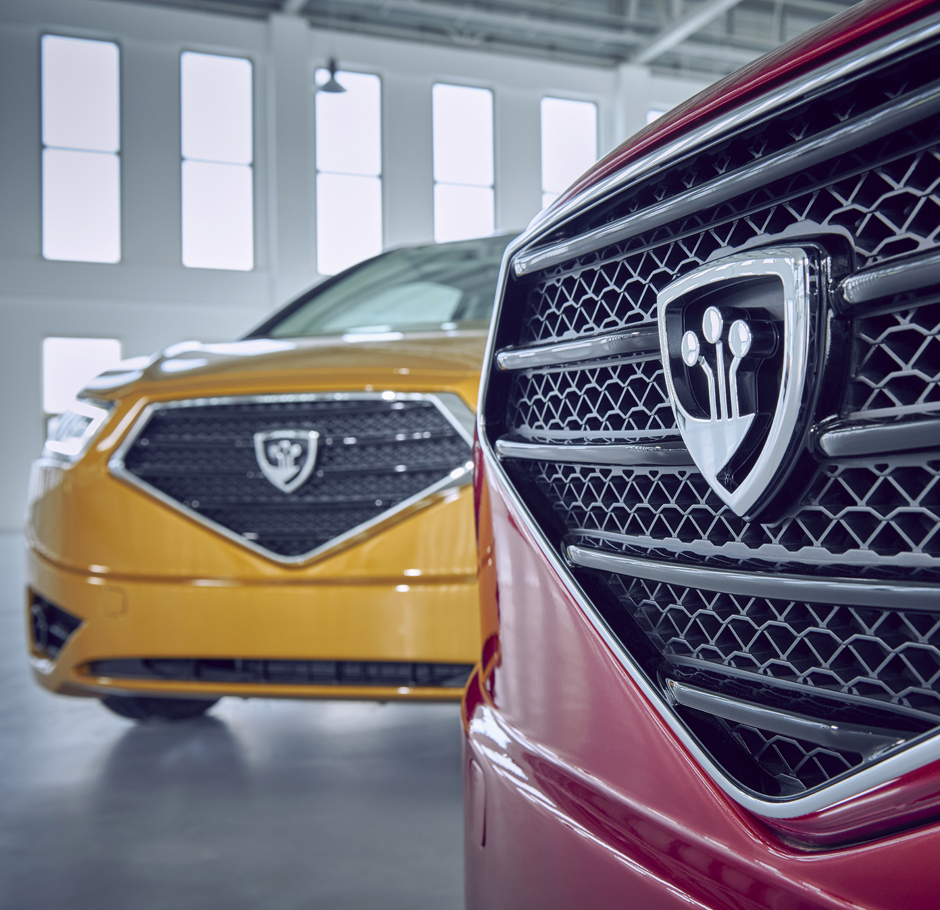 350 km

7.7 s 0-100 km/h

Range

Acceleration

---

150 km/h

30 min

Maximum Speed
(Software Restricted)

Charging Time
(DC Fast Charge)

---

140 kW ~ 188 hp

1420 kg

Maximum Power

Weight
Travel Freely - 350 km on a Single Charge